At
Vampires and Slayers
: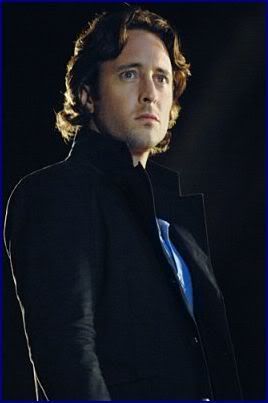 MOONLIGHT AUDIO EXCLUSIVE: CATCHING UP WITH ALEX O'LOUGHLIN
Moonlight
star
Alex O'Loughlin
, who is currently in the midst of developing a new series for CBS, took some time to catch up with Vampires and Slayers about what's happening in his career. In the conversation he readdresses the cancellation of
Moonlight
and gets into a discussion of what he looks for in the characters that he plays. For a written version of this interview, please check out the premiere edition of the Vampires & Slayers print magazine. Information on the mag and ordering can be found by clicking
here
.
Download link