At
Women in Film Canada
:
(Please follow the link for the complete article.)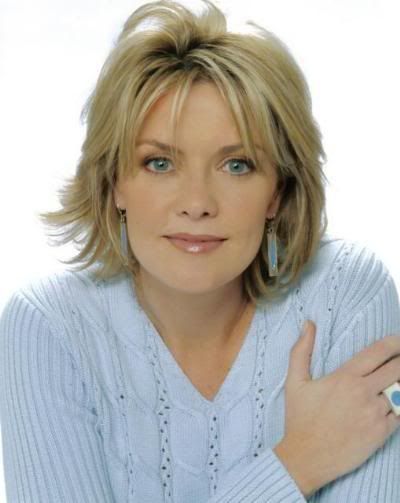 WOMEN IN FILM & TELEVISION VANCOUVER
ANNOUNCES THE SPOTLIGHT AWARD™ WINNERS OF 2009
Vancouver, BC
Women In Film & Television Vancouver is thrilled to announce the winners of this year's Spotlight Awards™. The Awards Gala will occur March 7, 2009 at the Vancity Theatre in Vancouver, a highlight of WIFTV's 5-day Women In Film Festival 2009.
"As WIFTV celebrates its 20th Anniversary this year, it's an honour and a privilege to celebrate such well-respected and talented women and men in our industry. This year's winners are an incredibly inspiring group. Congratulations!" said Peggy Thompson, President of Women in Film & Television Vancouver.
The Spotlight Award™ winners, selected by a Jury of Board Members of WIFTV are: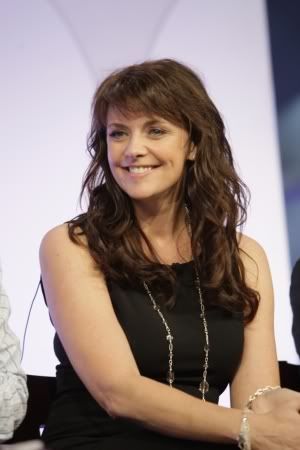 ...
Woman of Vision
(Special Jury Prize) --
Amanda Tapping
, actor, director, and producer, for her ground-breaking work on
Sanctuary
and having the vision to grow the series from webcast to broadcast. Amanda is also a well-known mentor in the Vancouver film community and a great teller of women's stories.
~~**~~**
The second season of Sanctuary is tentatively scheduled to premiere Summer of 2009 on the SciFi Channel (US).