At
SciFi Talk
: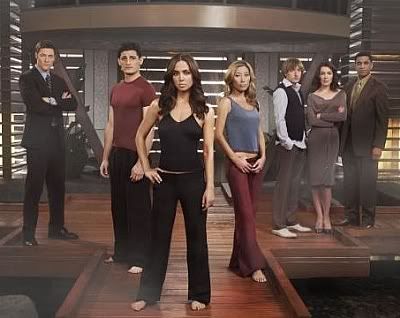 Joss Whedon - Dollhouse
The creator of
Dollhouse
and
Buffy: The Vampire Slayer
addresses the media at New York Comic Con about his new series. He also looks back on
Buffy
, the state of television today and even
Dr. Horrible
. Special thanks to Fox Television and New York Comic Con. Music is by
Lakia Cres
.
Download link