Richard Dean Anderson's
made-for-tv movie from '94, '
Beyond Betrayal
' is repeated May 3 '09 at 7am on LMN - the Lifetime MOVIE Network.
Please be sure to confirm the times with your local listings -- '
Beyond Betrayal
,' starring
Richard Dean Anderson
and
Susan Dey
.
Richard stars as a sociopathic cop searching for the estranged wife he has abused, played by
Susan Dey
. Although she has gone into hiding, she is unable to escape the threat he poses, both to her, and to the new man in her life.
This is one of Mr. Anderson's few "dark roles" -- and he provides a chilling performance, as his character, Bradley Matthews, journeys further away from redemption.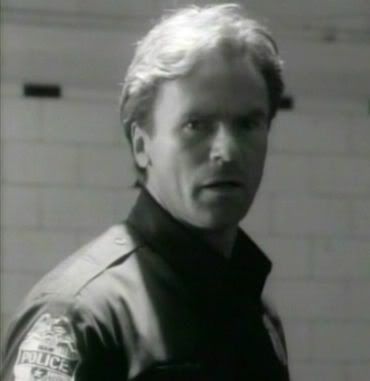 Filmed in Vancouver, BC, Canada, there are some other familiar faces from
Stargate SG-1
in the cast, including:
Tamsin Kelsey
(Thor's Hammer and Thor's Chariot),
Jerry Wasserman
(Touchstone and Inauguration) and
Robin Mossley
(Window of Opportunity and Morpheus).
From Entertainment Tonight in 1994, a video clip with
Richard Dean Anderson
and
Susan Dey
on the set of "
Beyond Betrayal
," as they perform a stunt in the movie, with the assistance of
Dan Shea
. (The quality of the video is not perfect, my apologies.)