At
MGM Stargate
:
(Please follow the link to view all the photos in their original format.)
25 images from

Subversion
Stargate Universe's
'Subversion'
airs Friday, May 21 at 9pm on Syfy (US). Guest stars include
Rhona Mitra
as Kiva,
Mike Dopud
as Varro,
Lou Diamond Phillips
as Col. David Telford, and
Stargate SG-1's
Michael Shanks
as Dr. Daniel Jackson and
Richard Dean Anderson
as Lt. Gen. Jack O'Neill.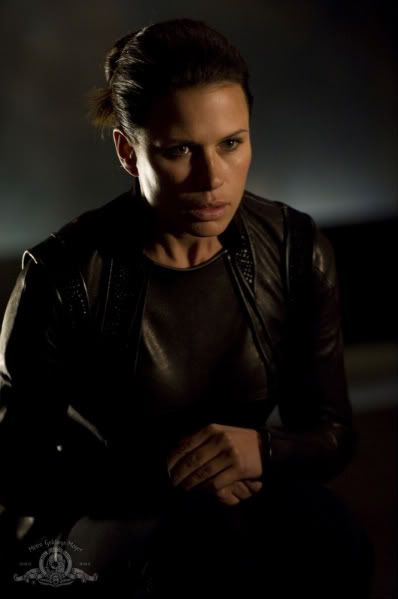 Rhona Mitra

as Kiva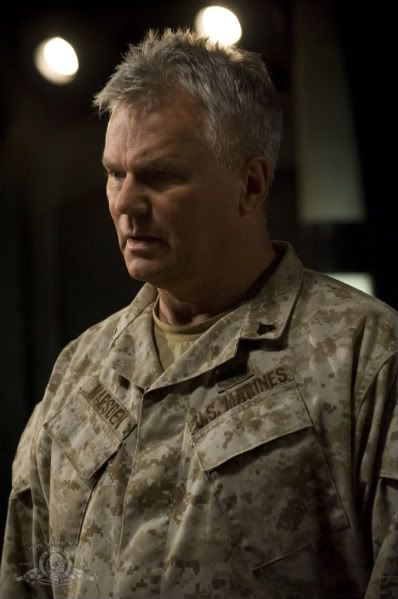 Richard Dean Anderson

as Lt. Gen. Jack O'Neill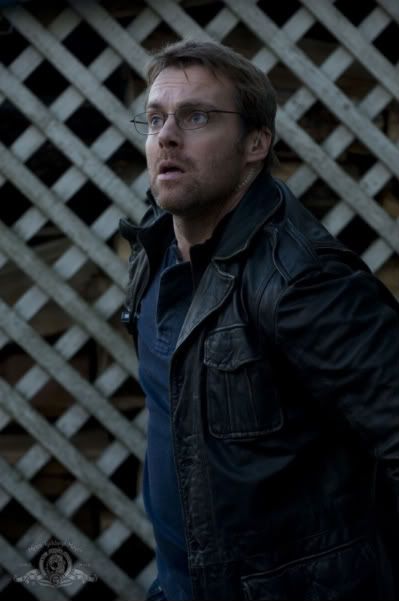 Michael Shanks

as Dr. Daniel Jackson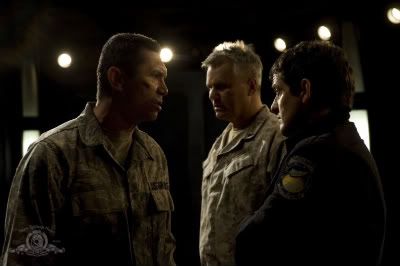 Lou Diamond Phillips

as Col. David Telford,

Richard Dean Anderson

and

Louis Ferreira

as Col. Everett Young