At
SciFi and TV Talk
:
Stargate Atlantis' Rachel Luttrell Wants To Hear From You!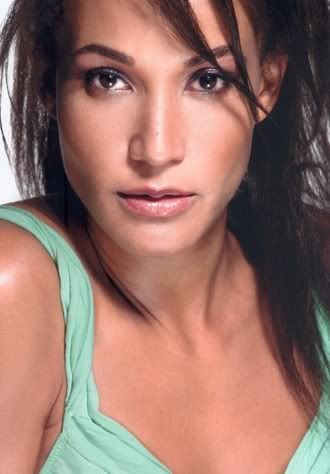 The lovely
Rachel Luttrell
(
Stargate Atlantis'
Teyla Emmagen) has graciously agreed to answer questions from the readers of SciFiAndTvTalk. You can submit your questions via this post's comment section [
at the link above
] up to Sunday, August 8th. I'll forward them on to Rachel, and then post her answers back here at SciFiAndTvTalk at a later date. So come on, send Rachel a question! She's looking forward to hearing from you.