From
SF Signal
:
GIVEAWAY: Stargate - Continuum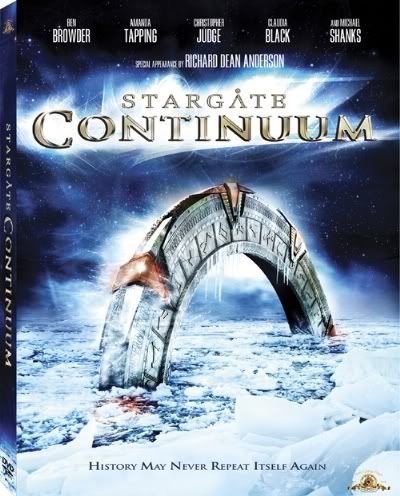 The latest Stargate movie, Stargate - Continuum is releasing on July 29th. And now, 3 lucky SF Signal readers can win their very own copies of the DVD! Just follow the simple rules below to win:
1. The contest runs from today, July 24 through July 31st (11:59pm CT).
2. Send an email to: contest [at] sfsignal [dot] com
3. In the subject line please put 'Stargate' so we can keep track.
4. Only one email per person. US/Canada only again.
5. Please include your snail mail address so we can pass them on for the winners.
I know there are many Stargate fans out there so get to emailing!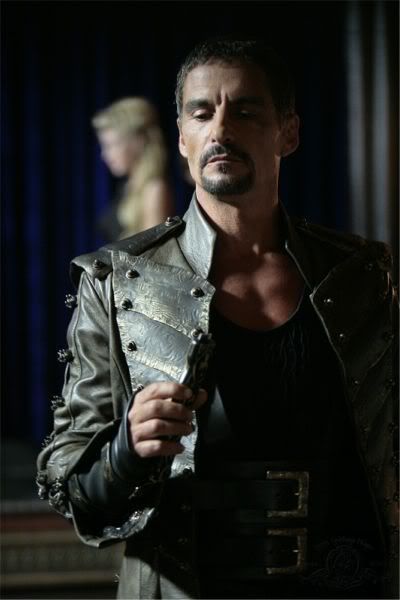 The evil Goa'uld System Lord Ba'al (Cliff Simon)