At
SciFi Talk
: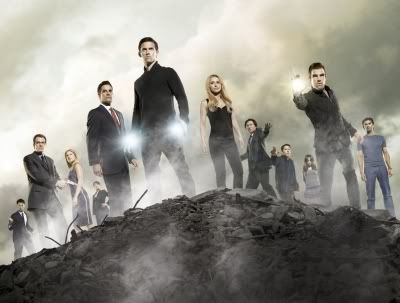 Fri, 12 September 2008
Heroes Season Three Red Carpet
The cast and Executive producer
Tim Kring
give their comments while attending a special
Heroes
Season three premiere party attended by some lucky fans. A nice preview to season three. A bonus a look at
Star Trek Alternate Realities
on DVD. Special thanks to EPK.TV, Paramount Home Video and NBC. Music is by Kathleen Reynolds. Visit
scifitalk.com
for video footage of the Heroes Red Carpet Premiere.
Audio Download Link
Heroes season three premieres on NBC on Monday, September 22 at 9pm with the episode, 'The Second Coming.'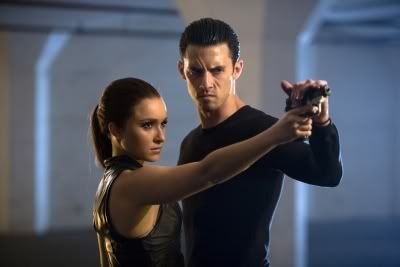 Claire Bennet (Hayden Panettiere) and Peter Petrelli (Milo Ventimiglia)