From S.A.R.A.H.'s
Twitter
site: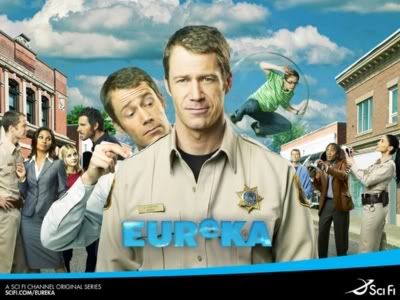 Sheriff Carter is a good man and he didn't deserve to be fired.
Officially suspending my confidence in General Mansfield.
Things are going to be so boring around here without Sheriff Carter. I'll miss his simple solutions to complex problems... and his smile.
Everyone, please reply if you want Sheriff Carter to be reinstated. I'll share the results with General Mansfield.
A
Poll
:
Should General Mansfield reinstate Sheriff Carter?