At the
San Francisco Examiner
(San Francisco, CA):
(Please follow the link for the complete article.)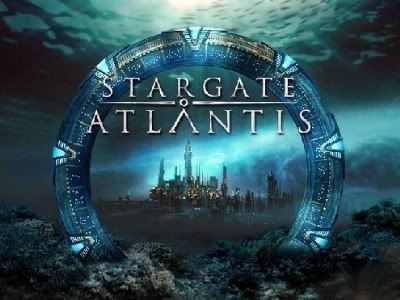 First 'New Releases Tuesday' of 2009 brings wish list and news of awesome interviews
January 6 '09
by John Stahl, TV on DVD Examiner
... My other exciting news is that Shaun Daily, who started the "nuts" campaign that resulted in a second season of "Jericho," has generously agreed to have me on his Internet-based radio show "
TV Talk
" on Friday. I expect that we will mention "Jericho," but I asked to also discuss the cancellation of "
Stargate Atlantis
," which is having its series finale aired that night. Those of you who listen in will learn that I have a voice that is made for print ...
~~**~~**
Shaun Daily's
TV Talk
site at
Blog Talk Radio
:
Date / Time: 1/9/2009 3:00 PM
Call-in Number: (646) 915-9925