[NOTE: 'Living out Loud' will be repeated Friday, May 8 at 9:00PM and Sunday, May 17 at 9:00PM on The Hallmark Channel.]
From
SciFi Talk
: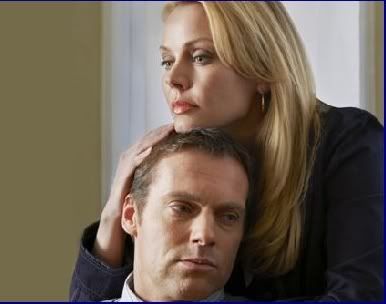 Wed, 29 April 2009
Michael Shanks
Michael plays the husband of
Gail O'Grady
in
Living Out Loud
which deals with Breast Cancer and the effects on a family. Michael also chats up any new
Stargate
movies and looks back on the first two. He even looks ahead to
Stargate Universe
. Music is by Vincent Leeds. Special thanks to Feldman of Hallmark Channel. Visit the
official site
.
Download Link
~~**~~**
NOTE: 'Living Out Loud' airs Sunday, May 2 at 9pm on The Hallmark Channel.