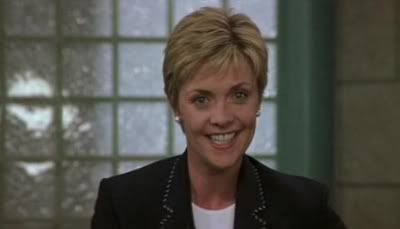 2002's "Life or Something Like It," (filmed partially in Vancouver) starring Angelina Jolie, Edward Burns, Tony Shalhoub, and Christian Kane, also has some familiar faces from SG1 in the cast, including Amanda Tapping.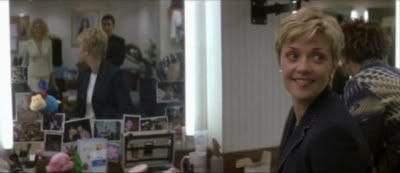 The movie airs on the FX cable channel on Tuesday April 15 at 12:01am and is repeated at 10:00am.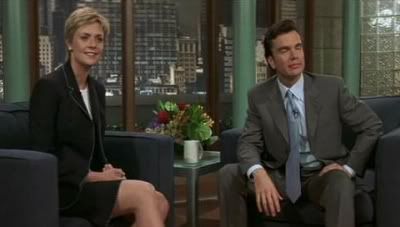 A reporter, Lanie Kerrigan (Jolie), interviews a psychic homeless man (Shalhoub) for a fluff piece about a football game's score. Instead, he tells her that her life has no meaning, and is going to end in just a few days, which sparks her to action, trying to change the pattern of her life...