From a
Richard Dean Anderson
web site e-mail announcement: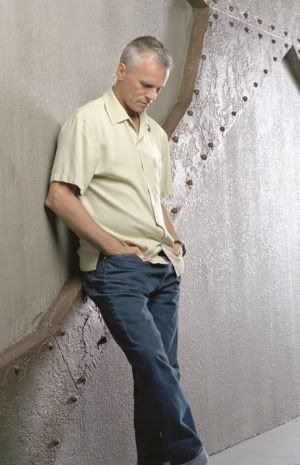 RDAnderson Updates
I've added new updates to the RDA website this week.
First there is the very sad news of the passing of Don S. Davis last weekend. A brief "In Memoriam" has been added to the updates page, with a comment from RDA about his good friend.
The Lexicon is also continuing to grow. The entries are now completed from A to G, and I have also added two more appendices: the Goa'uld Pantheon, and a Goa'uld Dictionary.
Thanks for visiting!
Kate
Richard Dean Anderson Website