From the SciFi Channel's
schedulebot
, the Stargate Atlantis season 4 episode marathon for Tuesday, July 8 '08:
08:00A QUARANTINE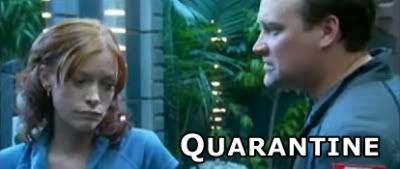 09:00A OUTCAST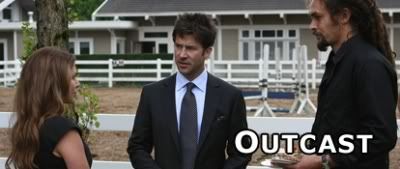 10:00A MIDWAY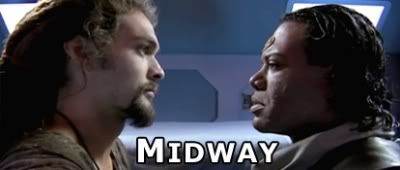 Stargate SG-1's Teal'c (Christopher Judge) guest stars!
11:00A TRIO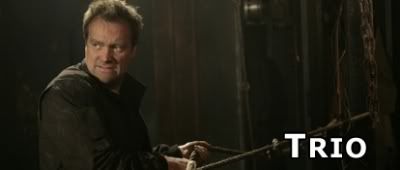 12:00P HARMONY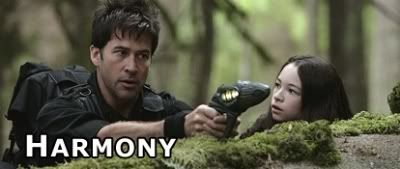 1:00P THE KINDRED - PART 1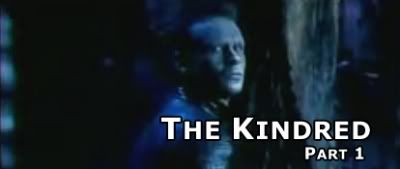 Star Trek Enterprise's Connor Trinneer guest stars!
2:00P THE KINDRED - PART 2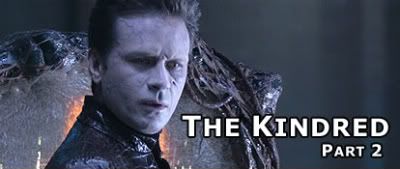 The return of Dr. Carson Beckett (Paul McGillion)! And Connor Trinneer guest stars.
3:00P THE LAST MAN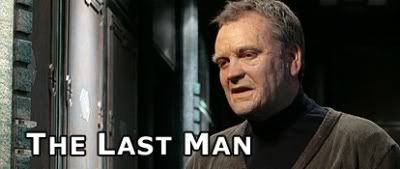 The Stargate Atlantis season four finale episode.
Stargate Atlantis season five premieres Friday, July 11 at 10pm on the SciFi Channel with 'Search and Rescue.'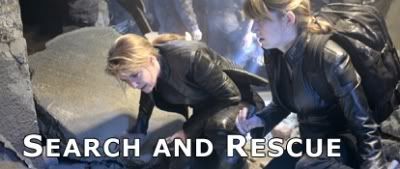 After a conflict with Michael leaves several Atlantis personnel trapped, Colonel Carter leads a rescue mission -- unaware that Michael is still nearby.
Connor Trinneer, Amanda Tapping, Mitch Pileggi, Martin Christopher and Kavan Smith guest star, and new series recurring character, Capt. Alicia Vega (Leela Savasta) is introduced.
Photos courtesy of GateWorld