From
Paley Center for Media
(Los Angeles, CA):
Paley Fest '09
Premium Festival Packages!
Packages include two premium seats to four events and two invites to one after-party.
Package A: It's Always Sunny in Philadelphia, 90210, The Big Bang Theory, The Hills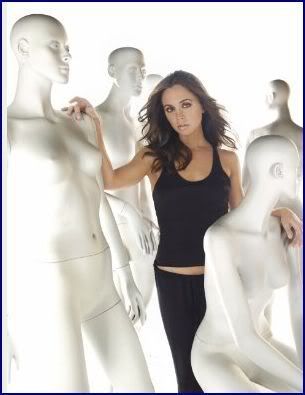 Package B: Dr. Horrible's Sing-Along Blog, Dollhouse, Battlestar Galactica/Caprica, Fringe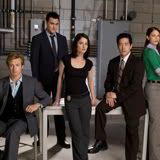 Cast of The Mentalist
Package C: True Blood, The Mentalist, Desperate Housewives, Big Love—plus bonus evening, Swingtown!
Also: UNAIRED episodes of Pushing Daisies with Bryan Fuller.

Individual Tickets
Individual tickets on sale to Paley Center Members February 26; available to general public March 1. Tickets often sell out to Members!
Festival Pass
Guarantees one premium seat to all twelve evenings and three after-parties, plus many other benefits! On Sale Now!
Join The Conversation
Time permitting, we'll share some questions submitted online with the panelists. What would you like to ask them? [Links at the site for each series.]