At
SciFi Talk
: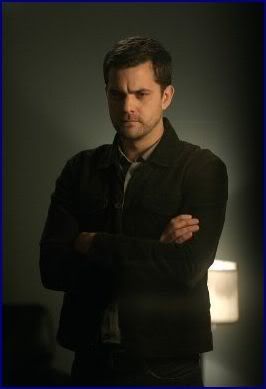 Wed, 18 February 2009
Joshua Jackson
First of a series of press conferences taped at New York Comic Con with the cast of The
Fringe
. This edition features
Joshua Jackson
who plays Peter Bishop on the series. Music by
Victor Stellar
. Special thanks to New York Comic Con and Fox Television. Part 1 of 3.

Download link
Fringe airs Tuesdays at 9pm on FOX. NEW episodes resume Tuesday, April 7 '09, with 'Inner Child'