At Blog Talk Radio's
Artists On Demand
:
Original Air Date: May 04, 2010
Calgary Expo Celebrity Interviews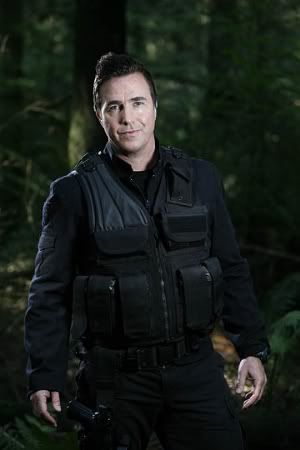 Paul McGillion from

Stargate Atlantis

' 'Identity'
Tony Todd
: Best known for
The Candyman
, but has also been seen in the TV show
Chuck
and many more horror/scary movies such as
Final Destination 3
[Also guest starred on Stargate SG-1 in a recurring role as Lord Haikon].
Aaron Douglas
: One of the main roles in new hit show "
The Bridge
" where he plays Frank Leo, but also know for playing Chief Galen Tyrol on
Battlestar Galactica
.
Erin Gray
: Well known model since 15 and has brushed us with acting until now when she runs a PR firm and represents some of todays hottest talent.
Paul McGillion
: Played Dr. Carson Beckett in
Stargate: Atlantis
as well as the upcoming
Stargate: Extinction
[currently on hold].
Tahmoh Penikett
: Played Paul Ballard in the recent hit TV show
Dollhouse
as well as the loved Captain Karl "Helo" Agathon in
Battlestar Gallactica
.
Download link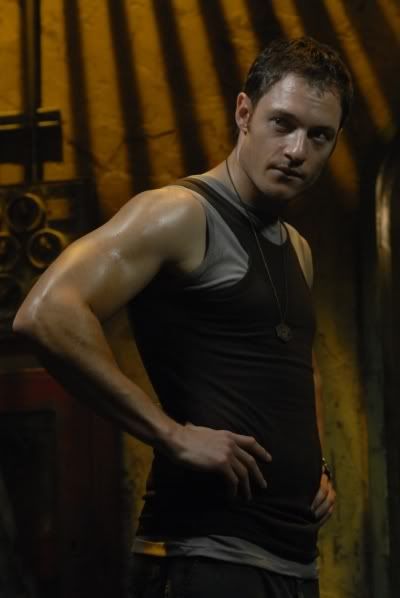 Tahmoh Penikett from

Battlestar Galactica