From
GateWorld
:
(Please follow the link for the complete GateWorld article.)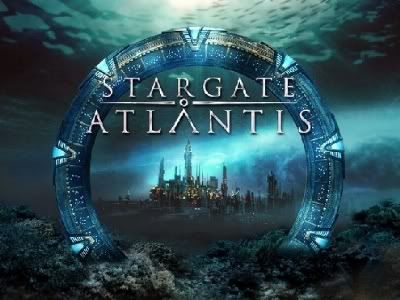 First details on 'Remnants'
Monday - June 30, 2008 | by Darren Sumner
The first story info has arrived at GateWorld for "Remnants," an episode set to air in the second half of Stargate Atlantis's fifth season. The episode will see the return of a character believed to be dead.
Written by executive producer Joseph Mallozzi, "Remnants" is expected to go before cameras when the show returns from its mid-season hiatus in late July.
**snippage**