From
GateWorld
: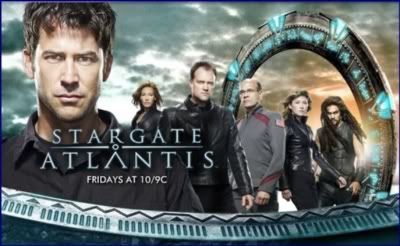 (Please follow the link for the complete GateWorld article.)

Season Five may continue this fall
MONDAY, AUGUST 4 (GENERAL)
SCI FI might not take the usual break, airing Stargate Atlantis through the fall.
A brief excerpt:
Don't want to wait until January for the second half of
Stargate Atlantis
Season Five? The final 10 episodes actually might air this fall...