From
TV Guide Online
:
(Please follow to view the photo gallery.)
TODAY'S PHOTO GALLERY
The 15 Sexiest Sci-Fi Stars
TVGuide.com readers named the fantsasy stars they fantasize about. See who made the cut!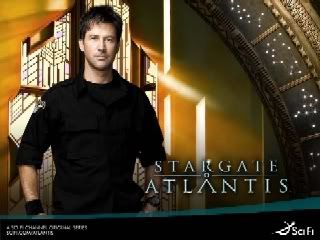 The 15 are:
David Duchovny, Eliza Dushku, Gillian Anderson, Katee Sackhoff, Ben Browder, Nathan Fillion, John Barrowman, Joe Flanigan, David Tennant, Jamie Bamber, Alex O'Laughlin, Allison Mack, Tom Welling, Jared Padalecki and Jensen Ackles.